Food Quiz
Question 1 of 10
What term is used for an adult chicken that lays eggs?
Question 2 of 10
Which fruit is mainly grown in Hawaii?
Question 3 of 10
What is caviar?
Question 4 of 10
What is finely powdered color material which produces the color of any medium?
Question 5 of 10
What is the highest USDA grade for steaks?
Question 6 of 10
Which of these foods is a good source of calcium?
Question 7 of 10
Commercials for which breakfast cereal once featured the "Good Ship Guppy"?
Question 8 of 10
Which ice cream flavors will you find in a classic banana split?
Question 9 of 10
Which is not a type of cheese?
Question 10 of 10
Which term refers to the fattened liver of a goose, often featured in French cuisine?

Explorers of the world quiz
Did you pay attension in school?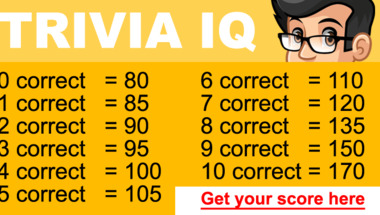 Sports quiz
Lets play a game....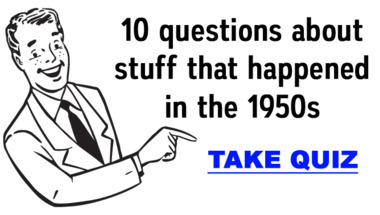 Tricky Trivia Quiz
10 almost impossible questions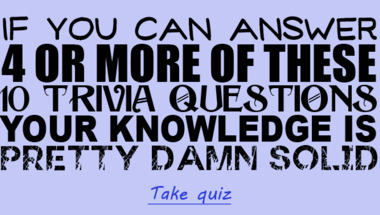 Basketball quiz
Only a true baller will be able to juggle this quiz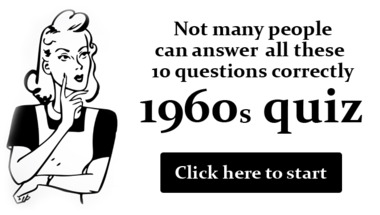 General Trivia Quiz
Who can get more than 7 in this quiz?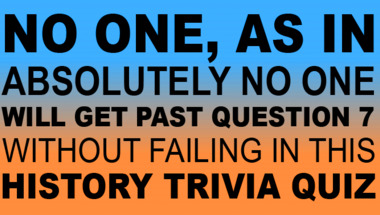 History quiz
You know you want to try this quiz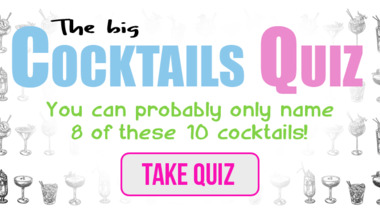 Cooking quiz
Only a foodie can get more than 4 correct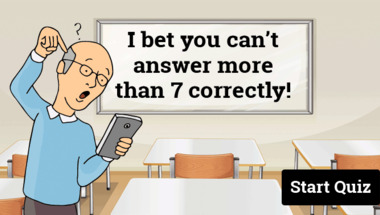 Geography Quiz
Let's travel around the world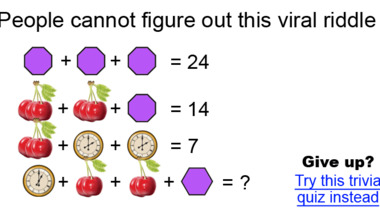 Not so commen knowledge quiz
Can you get just 4 right in this quiz?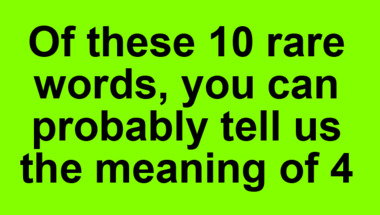 Music Quiz
Do you know music from the 70's?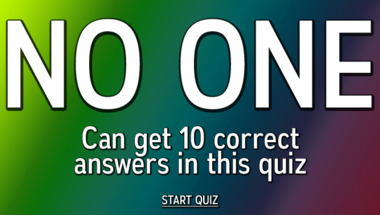 Guess who quiz
Who is who and who am I? Give it a try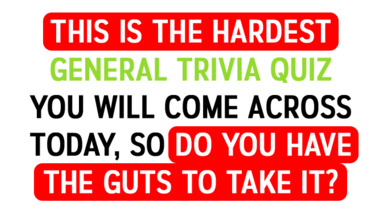 General Trivia For Geniuses
Dont be sad if you get 4 answers correct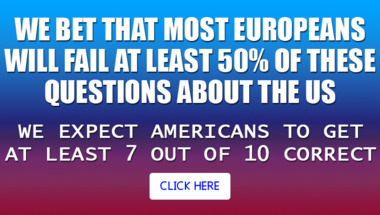 Fashion Quiz
Try to get more than 4 correct in this quiz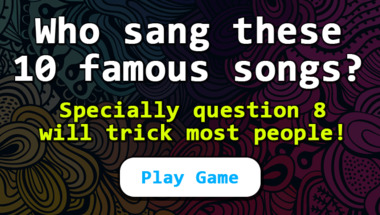 World History Quiz
Have a break, take a quiz.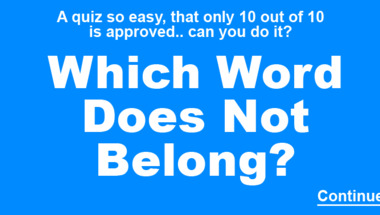 Baseball Quiz
No one will get a home run in this quiz