Capital Cities Quiz
Question 1 of 10
Which is the capital of Slovakia?
Question 2 of 10
Which of these cities is the capital of Denmark?
Question 3 of 10
Santiago is the capital of?
Question 4 of 10
Tripoli is the capital of which country?
Question 5 of 10
Which European capital is nicknamed `the city of 100 spires`?
Question 6 of 10
Which city superseded Lagos as Nigeria's capital in 1991?
Question 7 of 10
What is the capital of Liberia?
Question 8 of 10
How many Brazilian states have a capital city with the same name?
Question 9 of 10
The Vasa Museum is located in which capital city?
Question 10 of 10
What is the capital of Antigua?

Explorers of the world quiz
Did you pay attension in school?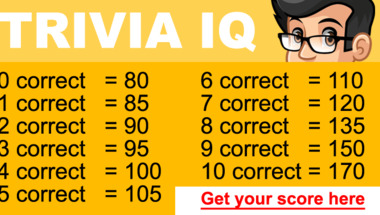 Sports quiz
Lets play a game....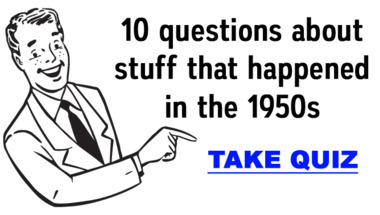 Tricky Trivia Quiz
10 almost impossible questions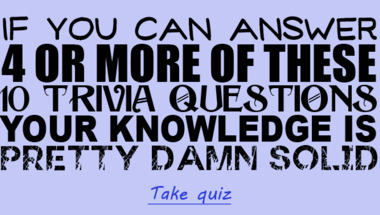 Basketball quiz
Only a true baller will be able to juggle this quiz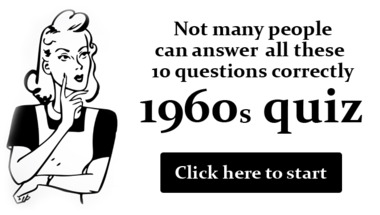 General Trivia Quiz
Who can get more than 7 in this quiz?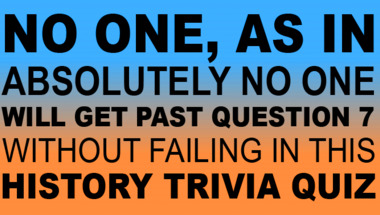 History quiz
You know you want to try this quiz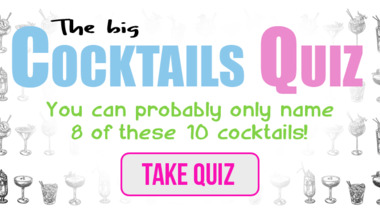 Cooking quiz
Only a foodie can get more than 4 correct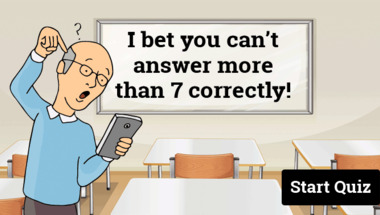 Not so commen knowledge quiz
Can you get just 4 right in this quiz?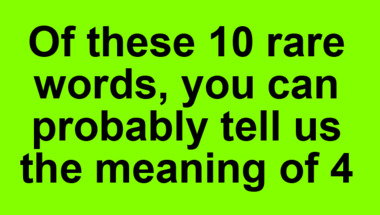 Music Quiz
Do you know music from the 70's?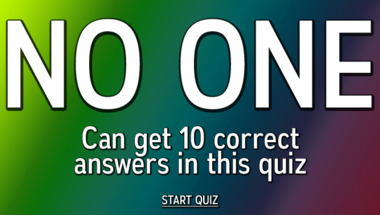 Guess who quiz
Who is who and who am I? Give it a try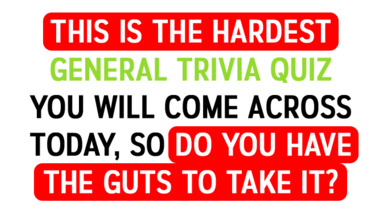 General Trivia For Geniuses
Dont be sad if you get 4 answers correct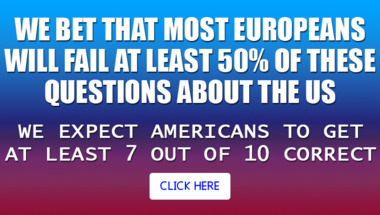 Fashion Quiz
Try to get more than 4 correct in this quiz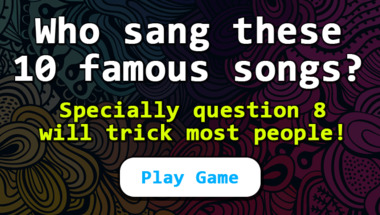 Hard General Trivia Quiz
Good luck with this one...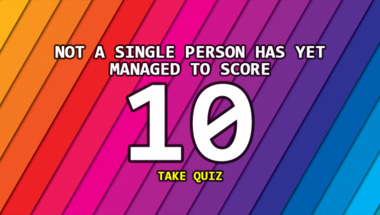 Quiz with hits from the 60s
Im getting my groove on to this quiz, you should try it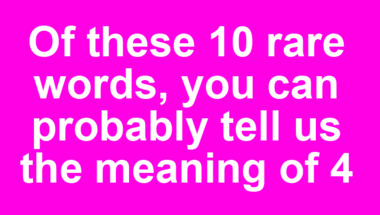 European geography quiz
Have you ever been to Europe?