Tricky Trivia Quiz
Question 1 of 10
What flower is given the most at Christmas?
Question 2 of 10
The Sugar Plum Fairy is a character in which ballet?
Question 3 of 10
What is the longest, strongest bone in the body?
Question 4 of 10
In which city did a 50-lane traffic jam, stranding motorists for five days, occur in October 2015?
Question 5 of 10
The Aquarius star sign includes people born between which dates?
Question 6 of 10
What was the Jaguar car called before 1945?
Question 7 of 10
Galatasaray is a soccer team from which country?
Question 8 of 10
Which former L.A. Lakers player was found unconscious after an overdose in a Nevada brothel in 2015?
Question 9 of 10
How long does it take Mercury to rotate on its axis?
Question 10 of 10
In Armenia, a traditional Christmas Eve meal consists of which foods?

Explorers of the world quiz
Did you pay attension in school?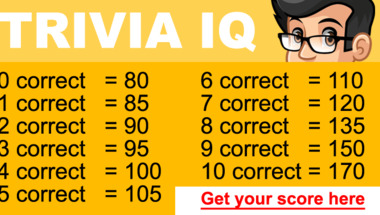 History quiz
You know you want to try this quiz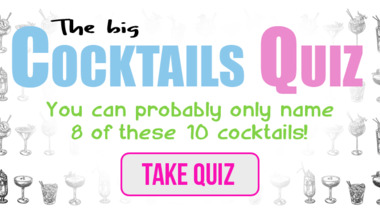 80s hits
Who played these 10 songs?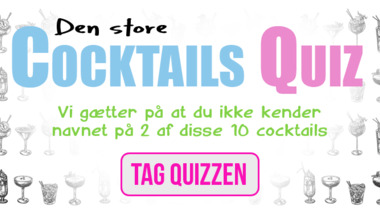 Tricky Trivia Quiz
10 almost impossible questions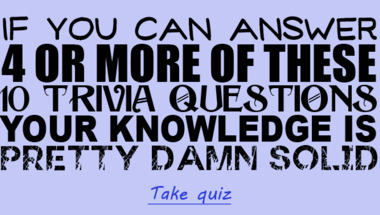 Music Quiz
Do you know music from the 70's?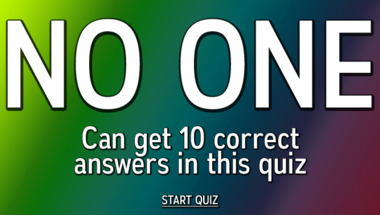 Guess who quiz
Who is who and who am I? Give it a try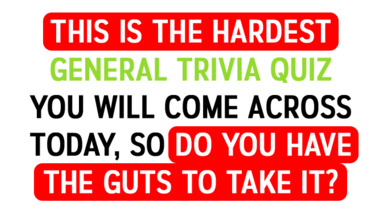 Technology Quiz
Can you get more than 5 correct in this quiz?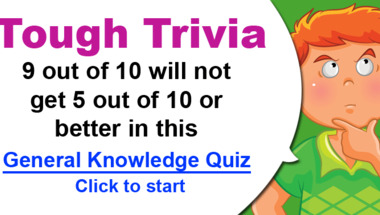 General Trivia For Geniuses
Dont be sad if you get 4 answers correct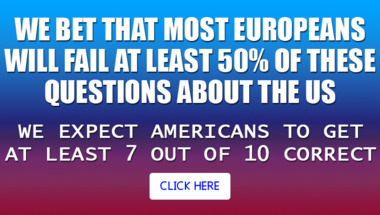 Generel Trivia Quiz
Easy general trivia quiz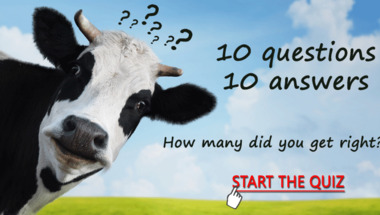 General Trivia Quiz
How many correct will you get?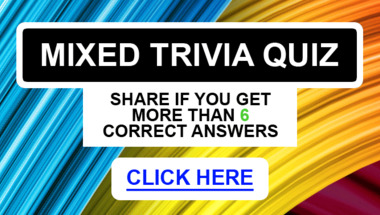 History Quiz
How many correct will you get?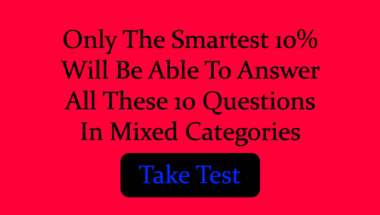 Sports quiz
Lets play a game....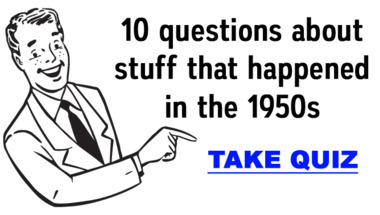 General Trivia for dummies
This is a fun little quiz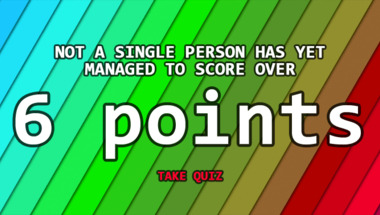 Difficult General knowledge
Test your knowledge in this difficult quiz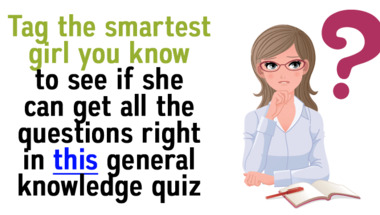 This is an easy one
General trivia for everyoone