This is an easy one
General trivia for everyoone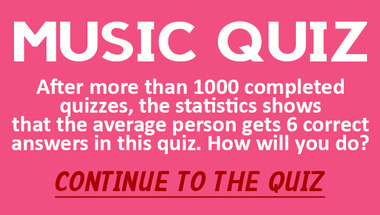 General Trivia Quiz
How smart are you?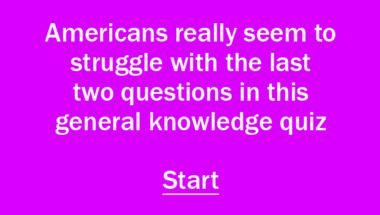 80s hits
Who played these 10 songs?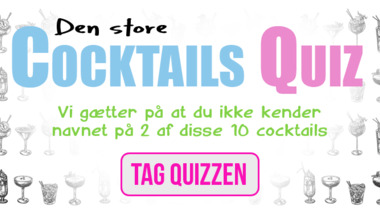 Can you name all these nuts?
The bug nut quiz!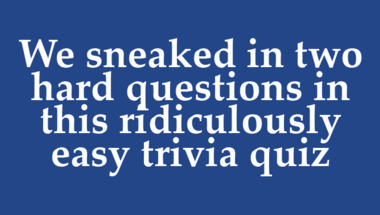 Generel Trivia Quiz
Easy general trivia quiz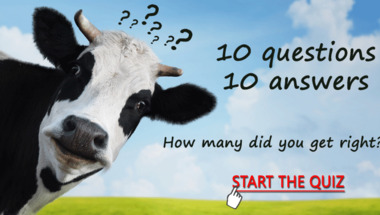 Difficult General knowledge
Test your knowledge in this difficult quiz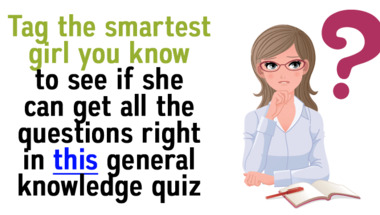 Lets talk about art
Do you like the museums?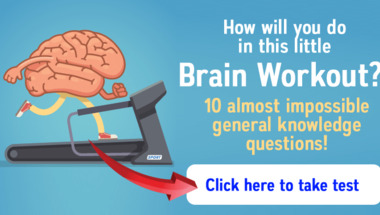 History has been made
What do you remember?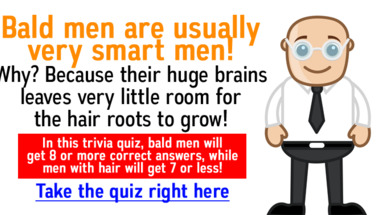 What do you know about buildin
This is a tuff one.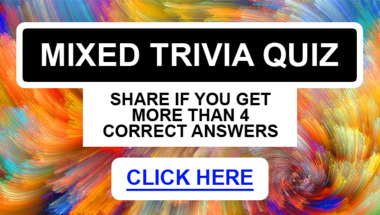 High Tech quiz
Did you grow up in the early days of technology?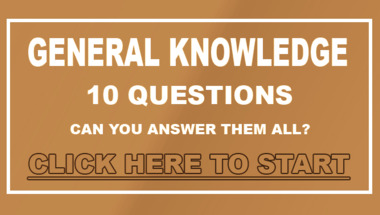 Boxing Quiz
Try this medium hard quiz about boxing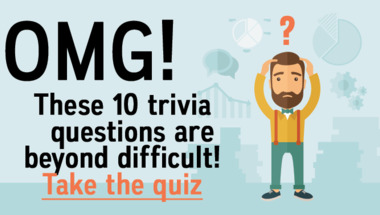 I feel pretty
Take this beauty and fashion quiz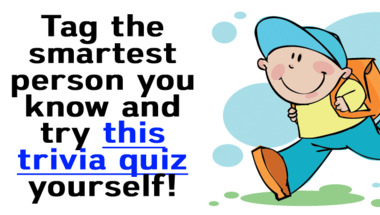 Watch out! Very hard quiz!
Dont be sad if you only get 4 right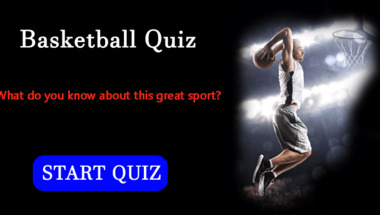 Fun business and technology qu
Do you follow the business life?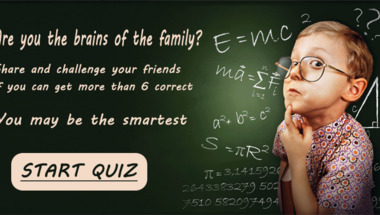 General Trivia for beginners
Good luck!