What name, at King's Landing, is used for the king's chief administrator?
Not so commen knowledge quiz
Can you get just 4 right in this quiz?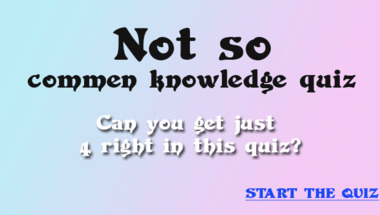 General Trivia For Geniuses
Dont be sad if you get 4 answers correct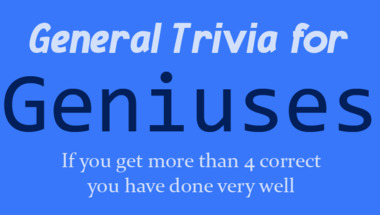 Difficult General knowledge
Test your knowledge in this difficult quiz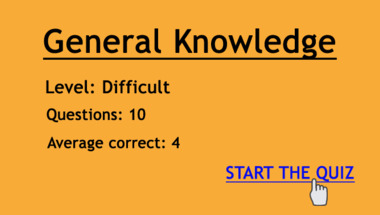 Spelling quiz
How good is your spelling?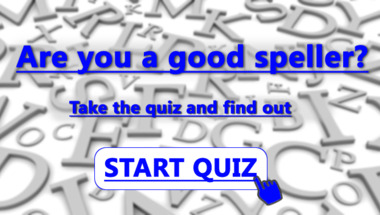 Guess who quiz
Who is who and who am I? Give it a try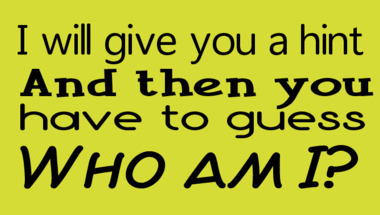 Do you have a bright mind?
Watch out! Hard general trivia quiz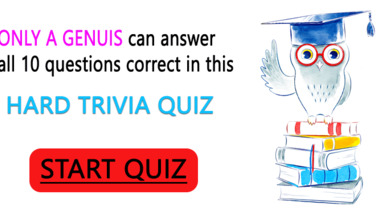 Capital cities
Are you a geography wizz?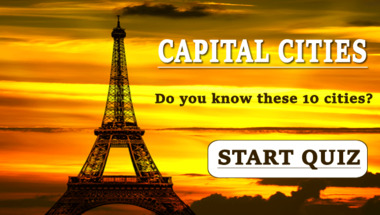 Genius Quiz
Dont expect to get more then 3 correct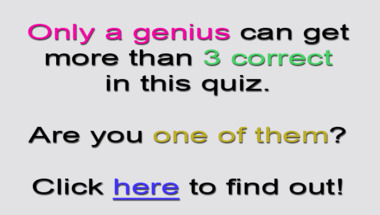 Geography Trivia Quiz
What do you know about borders?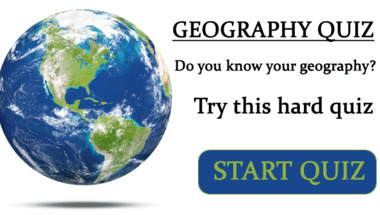 Technology Quiz
Can you get more than 5 correct in this quiz?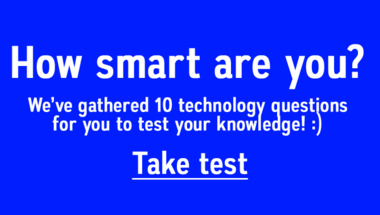 History Quiz
How many correct will you get?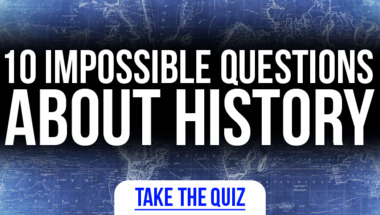 Common knowledge or ????
Tricky quiz that will test you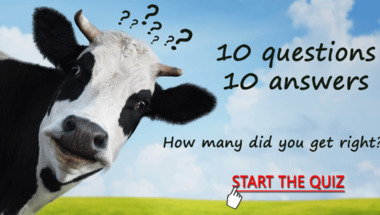 10 General Knowledge Questions
How many of them will you answer correctly?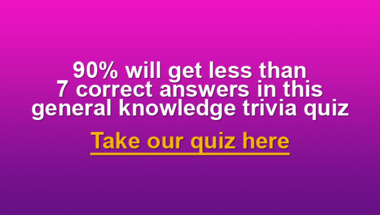 General Trivia for dummies
This is a fun little quiz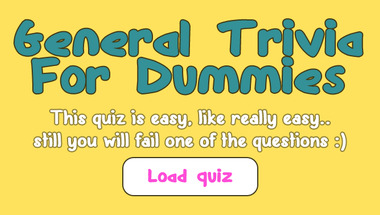 Tricky Trivia Quiz
10 almost impossible questions